Case Study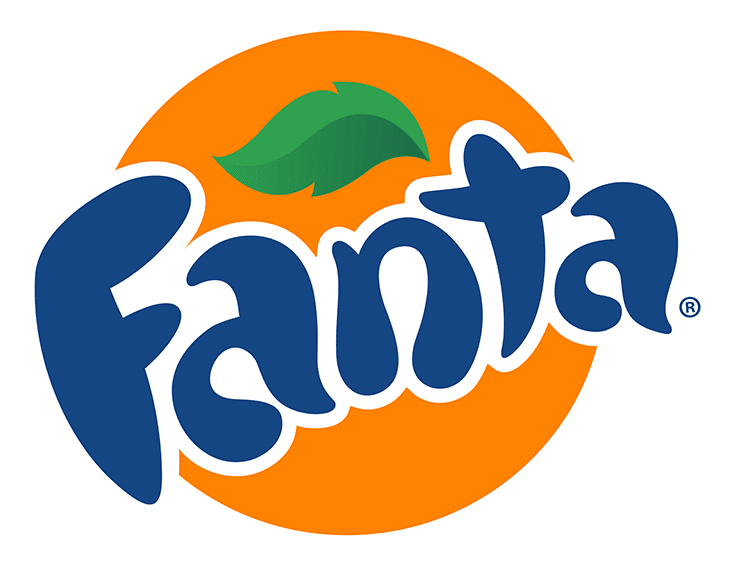 Coca Cola – Fanta | Spotify
Brief

Fanta wanted to build on their association with Halloween and encourage users to embrace the silly side of Halloween this year at home.
Proposal
Create and record a bespoke audio ad to support the campaigns message and drive association.
Create a Fanta Branded Profile on the platform with a Halloween playlist with songs best suited to the brands target audience and the campaigns message.
Drive users to the playlist through an impactful multi-format campaign.
Strategy

We worked with Fanta on building the perfect Halloween party playlist that users could enjoy while their celebrated Halloween from home.
We targeted the right users as they streamed content that is contextually relevant to the campaigns message (party playlists).
We helped create a unique Halloween playlist with content relevant to the campaign's audience. Users were driven to the playlist with a multiformat approach.
Results

The playlist had high reach across both Premium and Free (ad served) users.
The Halloween playlist received over 16 thousand streams.
The campaign brought in over 1.5 million impressions.
The bespoke audio ad received over double the expected clicks.
This campaign significantly strengthened the brands association the silly side of Halloween through bespoke creatives, relevant targeting and a custom-made playlist.
Wrapper End : Shadow Box