Our Partners – More 4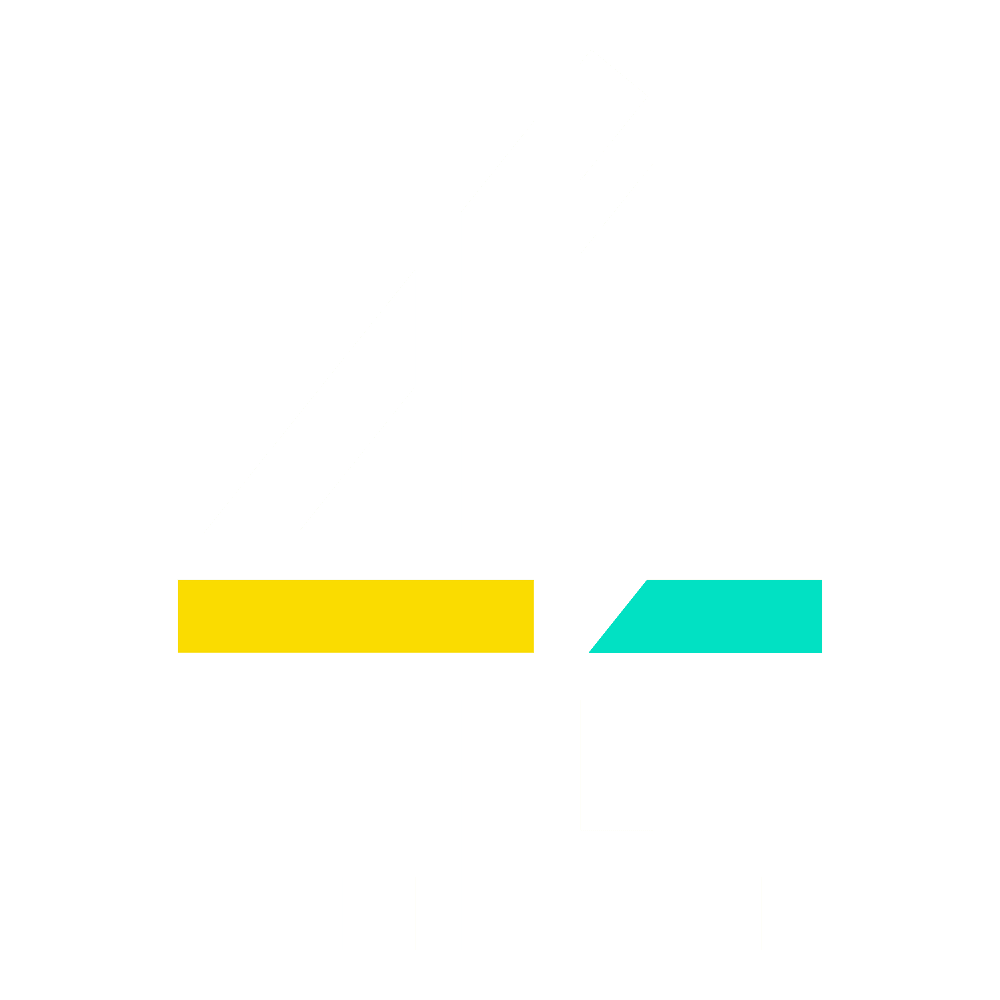 Exclusive media sales partner for
All 4 in Ireland
What is All 4?
All 4 is Channel 4's world class broadcast VOD player.
All 4 which is available across 14 platforms in Ireland is ideal for Advertisers looking to associate themselves with award winning and high quality content. Content comprises of C4 Catch Up favourites; Gogglebox, Hollyoaks, Made in Chelsea, First Dates & Bake Off. Box sets of C4's most popular archived shows including Derry Girls & Friday Night Dinner. All 4 also boasts its own "Exclusive" content, series such as Scrubs & Seinfeld were our 2020 hits!
All 4 ads are served across Desktop, Mobile, Big Screen & smart connected devices.
Channel 4 Stats
600k+ unique users in Ireland
18M+ monthly ad streams
39% YoY growth in streams
How it works
How it works How it works How it works How it works How it works How it works
How brands can advertise with All 4?
All 4's brand safe & engaging environment is ideal for Advertisers who wish to reach out to our attentive audience across our multiple platforms.
Our registered users can be targeted by your VOD ad through our targeting opportunities.  These options allow brands to drill down into our audiences to display their ads to the exact audiences they want to reach.
All viewers have registered with their name, gender, age & location, which allows us to demographically target using this first party data. Contextual targeting allows brands reach viewers based on the genre of content they're viewing eg. Entertainment or Lifestyle.
Please contact us and let us know who you wish to reach, we will make recommendations and tailor an opportunity specifically for your brand.
Why All 4?
Why Advertise on All 4?
Brand Safe & Engaging Environment
Unique Targeting Opportunities Available
Premium Quality and Award winning Programming & Attentive Audience
Specsheets
Specsheets Specsheets Specsheets Specsheets Specsheets Specsheets
All 4 Ad Specs
Wrapper End : Shadow Box